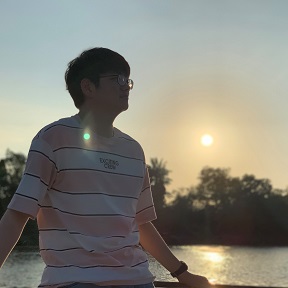 I am an undergraduate of the Department of Electric and Computer Engineering at Seoul Nat'l University and a hobbyist developer. I work with a handful of languages at a basic level, including LaTeX, C++, Python, and Kotlin. In recent weeks my interests have been focused on LaTeX and TikZ usage and Android App Development.
---
Profile & Background
Current
Undergraduate at the Department of Electrical & Computer Engineering at Seoul National University (since 2018)
Part of Tejava Studio, a group of developers and trainees.
Past
Graduate of Sangmoon High School (2015 - 2017)
---
Interests
LaTeX and TikZ Usage and Package Development (see here)

Android App Development